Use your special day to DO GOOD for the community with an Oahe Habitat Birthday Build! Whether you have experience or are completely new to tasks, we'll help you celebrate in a completely unique way that helps you help others.
We'll provide the cake, commemorative t-shirts and training for your crew of friends, family, or neighbors as you spend time on a home build. You'll learn new skills while having fun and feeling great about the impact your special day can have on others.
Participants must be age 18+. Contact us for more details.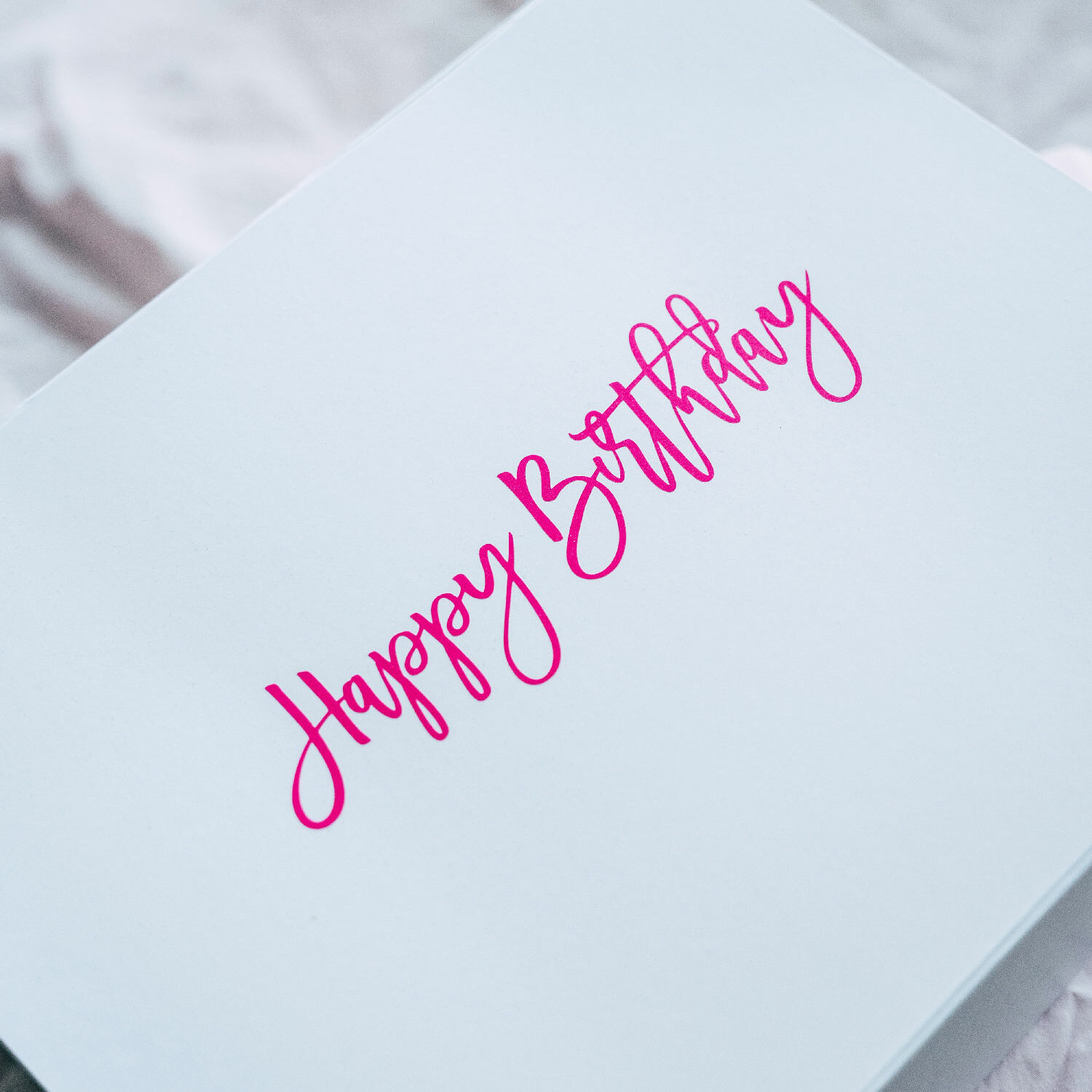 Care-A-Vanners are dedicated individuals and couples who travel across the country to assist in builds for multiple affiliates, including ours.
What do RV Care-A-Vanners do?
They travel around the United States and Canada, helping local Habitat for Humanity affiliates build hundreds of houses annually.
RV Care-A-Vanner volunteers participate in projects such as house construction, roofing, interior, and finish work, renovations, or disaster relief.
Those who prefer non-construction activities can volunteer in the Habitat affiliate office, or help in other ways around the building site.
Many RV Care-A-Vanners help local Habitat affiliates raise the awareness of poverty housing and homelessness by speaking to churches, civic groups, and local media.
Individual Care-A-Vanners often make donations to their local Habitat affiliate.
Some even organize fundraising teams and sponsor entire houses.