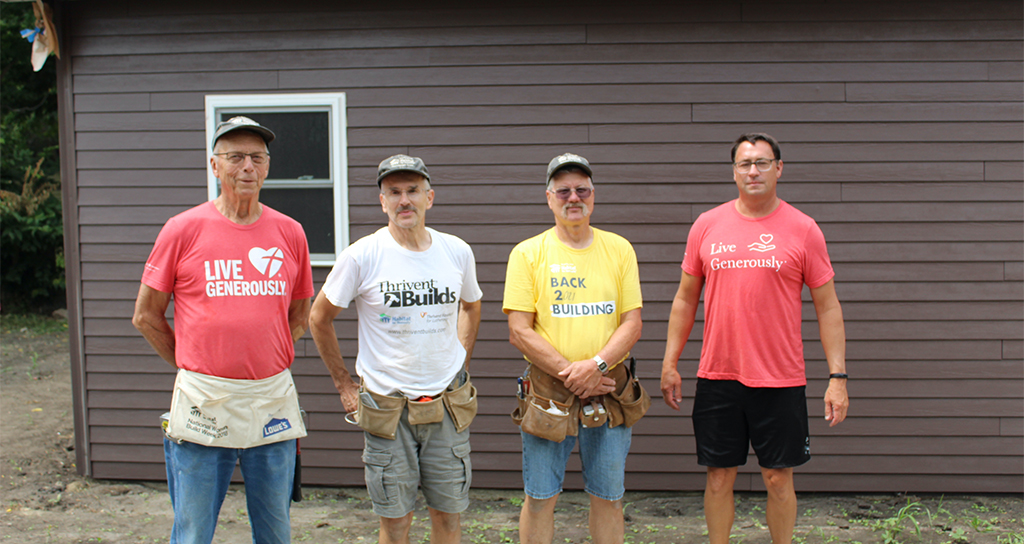 Get Involved
Volunteers are the heart and backbone of Habitat. Time and time again, our community has demonstrated its generosity through countless hours of volunteering. Through this collective effort families have been able to move into their very own homes – Thank You, Volunteers!
Oahe Habitat for Humanity is always looking for passionate individuals and organizations to join us in our fight against substandard housing in Brookings and Lake County.
Who do I contact for more information?
Please contact info@oahehabitat.org for more information or give us a call at 605-697-2540.
Remember, whether you're swinging a hammer, writing a check, or preparing a tasty meal, you're making a difference. We look forward to having you with us!